Glastender, Inc.
Glastender is a family owned company manufacturing exceptional foodservice equipment in the USA since 1969 including bar fabrication, bar refrigeration, beer and wine dispensing and glasswashers.
Visit Website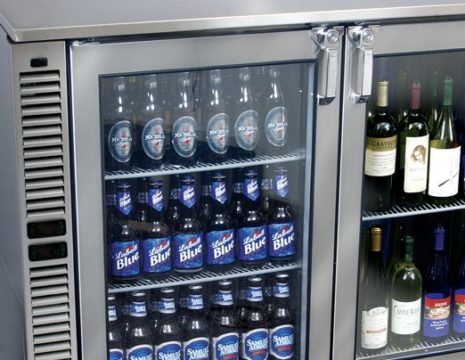 Bar Refrigeration
Glastender offers the industry's largest variety of bar refrigeration and accessories to provide you with tailor-made solutions. Available in a variety of sizes for reach-in or slide top applications and for cooling and frosting.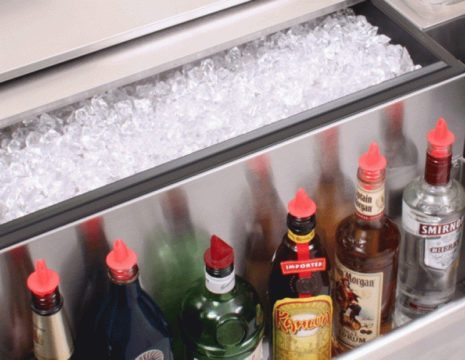 Bar Fabrication
Glastender offers two, superior lines of fabricated underbar equipment — Choice and Main. Our Choice line provides industry leading features, while our Main line offers even more features and flexibility.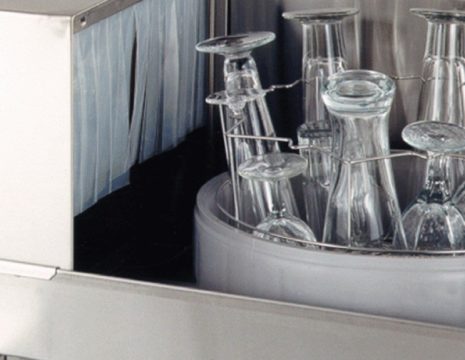 Glasswashers
Fully automatic glasswashers replace hand washing to save labor and speed service. In addition, their compact design saves floor space. All stainless steel construction for resistance to corrosion Units easily disassemble without tools for easy, thorough cleaning Stationary spray box simply unlatches for easy visual inspection and cleaning
We are a family-owned company with a strong commitment to our customers and the bar and food service industry. As a result of this commitment, we continually invest in state-of-the-art manufacturing equipment so that we can create the most innovative bar equipment in the industry. In addition to our innovative products, we pride ourselves on working closely with you, the customer, to create efficient bar designs that improve your chances of success. Our incredible variety of products, along with our ability and willingness to make custom units, provides you with tremendous design flexibility. Let us Glastenderize your bar!