Kason
From our start-up in 1926 as a small machine shop, we have grown to become the world's leading manufacturer of commercial refrigeration door hardware thanks to the confidence of our customers.
Visit Website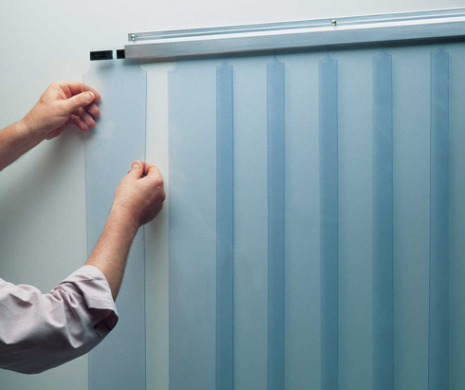 Vinyl Strip Curtains
Easiest mounting systems on the market feature pre-cleated, slide in strips for quick mounting and removal Strong, light weight aluminum track installs easily Mounting system that prevents tear-out Tracks accept vinyl strips in wide range of widths and materials Models for use in material handling, production, dry and cold storage Custom sizes available upon request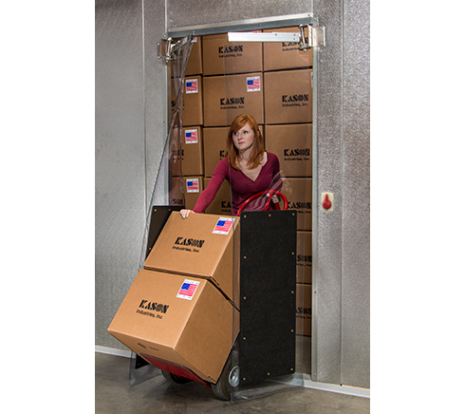 Vinyl Swing Doors
Thermal Flex® VINYL SWING DOORS Meets USDA and NSF standards Easy-to-clean, clear vinyl material provides high visibility Will not drag across product or snag on personnel or carts Gravity hinge closes door quickly but gently Exclusive adjustable cam block assures that the open door swings back to center position Mounting hardware included 10-year rust-proof hinge warranty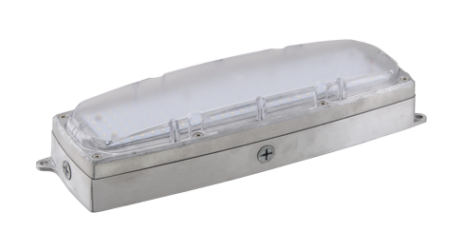 LED Lights 1809 series
Compact size with up to the same lumens as the 4 ft. fixtures Low profile high impact Lexan globe with anti-glare technology Preferred fixture for replacing inefficient lighting Designed to reduce electrical usage by 85% Minimal heat generation will lower utility cost Exceed Federal Energy Act requirements Rated for 50,000+ hours of life 4000K color …
Continued
Along the way, we have added product lines and expanded markets to include essential hardware and accessories for foodservice equipment, truck bodies, material handling and industrial fabrication. Pioneering Kason products include SafeGuard inside releasing door latches, Trapper grease filters for commercial cooking hoods and Easimount vinyl strip systems.
Today, we proudly offer you quality engineering, innovative design, dependable service and premium value in a broad range of standard and custom designed products.
Kason's up-to-date production facilities feature automated die-casting, polishing, electroplating, stamping and assembly.
We are prepared to be your partner in productivity.