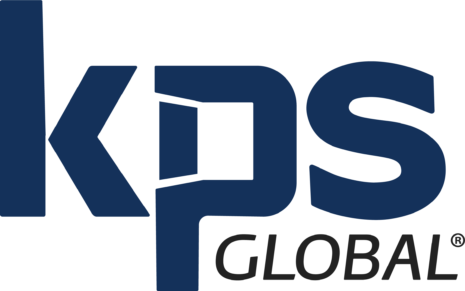 KPS Global
KPS Global has been manufacturing quality products for the cold storage and retail industry since 1947. During this time, our company has listened to the customers and developed products to meet the various needs of this diverse industry. The result is three distinct product types, which will meet nearly any insulated panel requirement. We have the most versatile product offering in the modular insulated panel industry.
Visit Website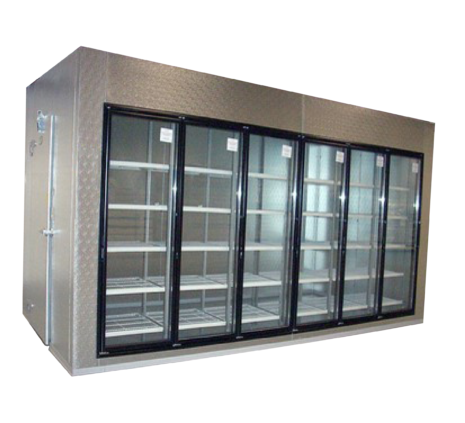 Custom Walk-in Coolers and Freezers
From convenience stores, dollar stores, grocery stores, and warehouse club stores, our custom walk-ins are built to spec and set the standard in the industry. Our experienced, in-house design and engineering teams give you access to knowledgeable resources so your project is built to your specifications.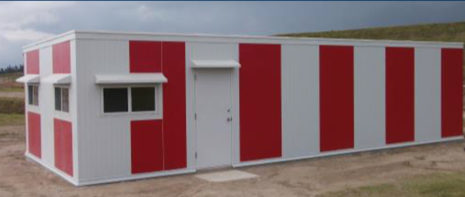 Temporary Modular Solutions
Assembles in 24 hours! Use for screening rooms, intake rooms, or negative pressures chambers.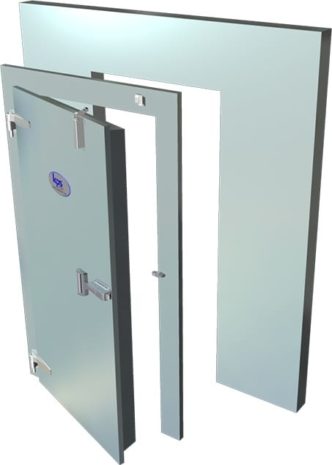 Bolt Over Doors
Made-to-order swing doors and door facer frames are available to ship in seven to ten business days. KPS Global® can provide custom manufactured doors to replace any brand walk-in on the market. All our doors are custom made with a variety of finishes and all the components needed to replace the existing door including wiring, heated …
Continued
All three panel systems are tongue-and-grooved and feature cam-lock assembly with factory installed gaskets. These key features provide ultimate product performance as well as convenient assembly and modifications. This means that when a KPS Global representative recommends a panel type, you can be assured it is a product that will meet or exceed your needs.