RAK Porcelain
Rak Porcelain offers a superior quality product with a vast array of shapes designed by leading Tableware designers for the Hotels, Restaurant and Hospitality segment at a value for money proportion.

With a passion for excellence and a commitment to constantly serve the best product that meets the needs and demands of the industry in terms of design, quality and practicality of use in a fast paced and tough environment.
Visit Website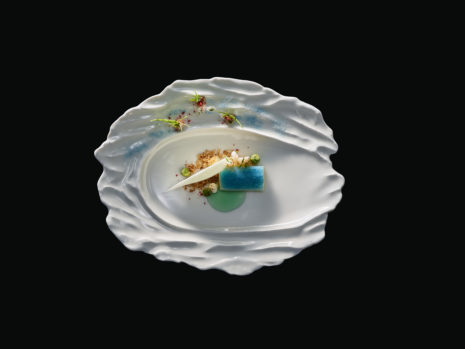 Epic Dinnerware
Mind changing tableware.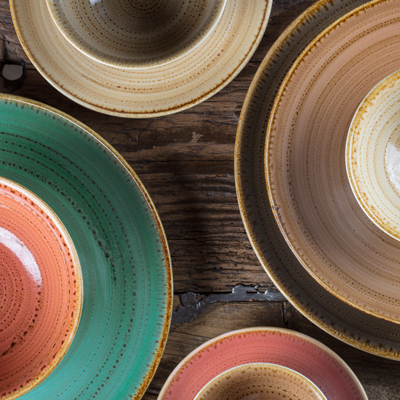 Twirl Dinnerware
Twirl captures the colors of the tropics: sand for Beach, purple for Coral, marine vegetation for Alga, turquoise for Lagoon and seashells for Shell. Hand-decorated solidity endows long life.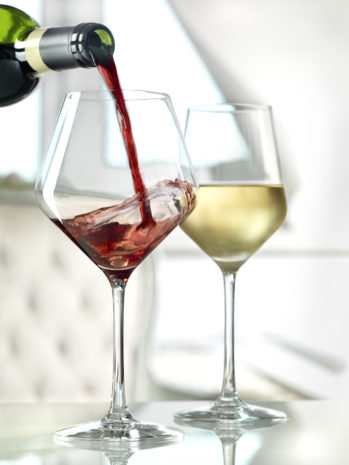 Revolution Stemware
The geometrical shape of this crystal stemware is designed to raise the level of wine appreciation through its conical bowls.
Request a Sample or Quote