Snap Drape / Marko
Ambiance and setting begins with elegant tables and quality linens. Snap Drape Brands offers the finest line of linens and draperies in the industry. Marko's vinyl table cloths and rolls withstand the test of time and are easy to wipe clean.
Visit Website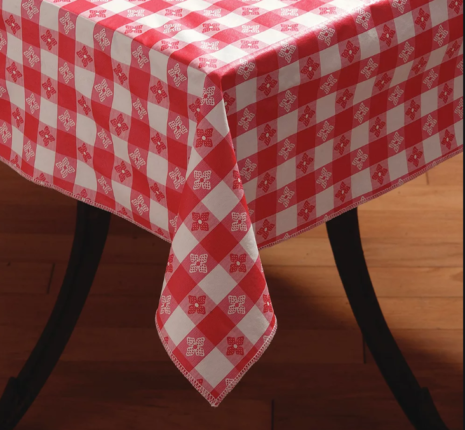 Marko Vinyl
Hard working, professional grade vinyls give you long-lasting, easy-care service. And, with 200 patterns and colors, it's easy to match almost any decor.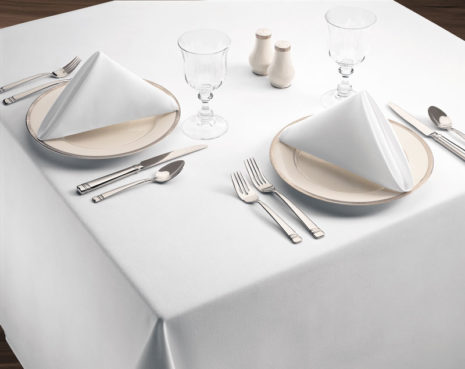 Table Linens and Skirting
The latest technology available to the hospitality industry in table linens is Spun polyester. It has the look and feel of cotton without sacrificing the durability, colorfastness and shrink resistance of filament polyester. Spun polyester maximizes your return on linen investment, spun polyester. Our line of 100% spun polyester linens are made up of the …
Continued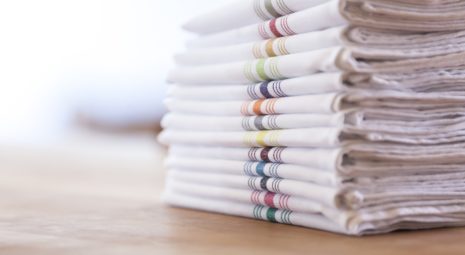 Napkins
From Signature Plus fabric and available in an assorted array of striped colors, Farm Stripe napkins stay true to their color even when bleached!