Convotherm
Convotherm is the premier brand in combination oven-steamer technology. They are a company well known for quality, easy-to-use combi ovens, with sizes and shapes to fit any footprint.
Their products range from table top and stand alone appliances, in electrical and gas versions as well as regenerating appliances and accessories. Let us find the oven that works for you.
Visit Website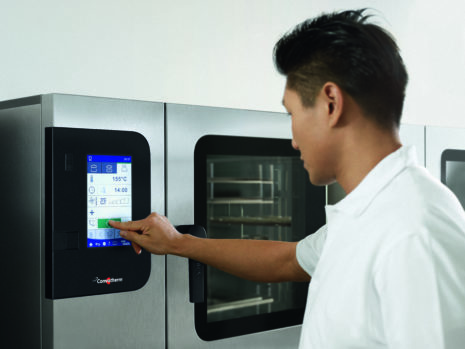 Convotherm Combi Oven/Steamer
Combi oven with Steam, Combi-steam, and convection oven functions. All settings can be selected and adjusted in operating level and are visible at all times.