Convotherm
Convotherm is the premier brand in combination oven-steamer technology. They are a company well known for quality, easy-to-use combi ovens, with sizes and shapes to fit any footprint.
Their products range from table top and stand alone appliances, in electrical and gas versions as well as regenerating appliances and accessories. Let us find the oven that works for you.
Visit Website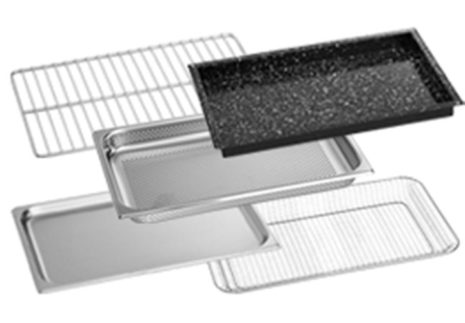 Accessories
For each combination oven, you'll find the right accessories: everything from stands, banquet, cleaning and maintenance products, trays and grids, and much more.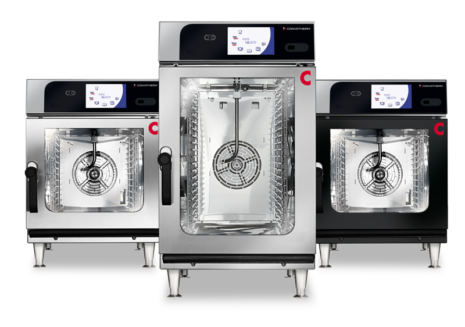 MINI Combination Ovens
"Less is more" is true for the new Convotherm mini that offers a wide range of possible applications. With a width of only 51.5 cm, it fits in any kitchen and still offers an amazingly voluminous cooking chamber for efficient cooking processes, thanks to its ingenious design.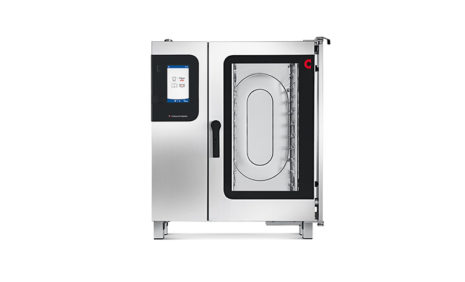 Full Size Combi Oven/Steamer
Combi oven with Steam, Combi-steam, and convection oven functions. All settings can be selected and adjusted in operating level and are visible at all times.