Forbes Industries
Forbes Industries is the world's leading manufacturer of Hotel and Restaurant Service Equipment. The company was founded in 1919 in Los Angeles and currently operates out of a state-of-the art manufacturing facility in Ontario, California.
Visit Website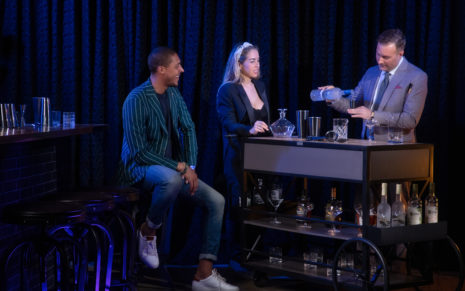 Mixology Cart
With 5 different base models all stemming from classic Forbes Industries designs you will surely find a mixology cart to fit your decor. Forbes mixology carts have a 360-degree experience, creating viral opportunities for hoteliers worldwide to increase greater guest satisfaction and keep them coming back for the compelling and unique experience of drinkable art.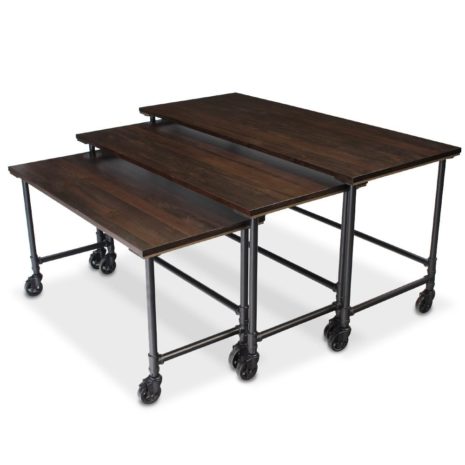 Nesting Tables
Tables designed to be arranged in a variety of functionally, aesthetically pleasing configurations. Allow for easy movement and ability to lock in place. Variety of options to fit any need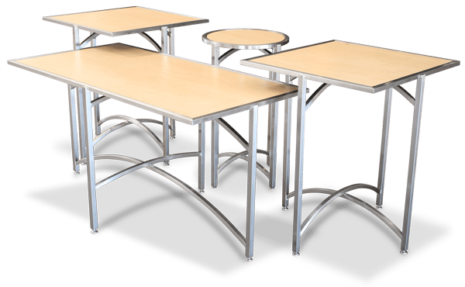 Eco Flex Tables
Catering/banquet tables that are linenless, versatile, durable, easy and stylish. Includes a full line of options to meet every budget and application
Forbes is at the forefront of its industry and our philosophy is to provide the hospitality and foodservice industries with products that not only look great, but include labor saving features, enhanced safety and designs for long term use and increased profitability. Our products offer value-for-money advantages that are not available from any other manufacturer.