Kolpak
Kolpak is the foodservice industry's specified leader in the manufacture of custom walk-in coolers and freezers. Kolpak's product offering includes systems, self-contained walk-ins and step-ins, refrigerated warehouses, pre-assembled walk-ins and blast chillers.

Brand names associated with the Kolpak name are: Kolpak R-Series, Polar-Pak, Polar-Chill, and Express by Kolpak. Manufacturing facility is located in Parsons, Tennessee Founded in 1969, Kolpak was acquired byt The Manitowoc Company in 1995.
Visit Website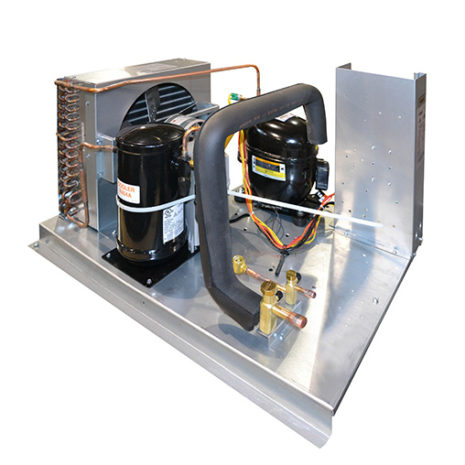 Refrigeration Systems
Kolpak offers a wide range of energy-saving and environmentally-friendly features, including various refrigeration options. We've designed our units for maximum cold holding performance with minimum environmental impact, all while saving you money on energy costs, operating costs and overall cost of ownership.
Walk-In Cooler
Kolpak has walk ins for any application, from standard options that are ready to ship within weeks of the order, to fully customized boxes built to fit your space.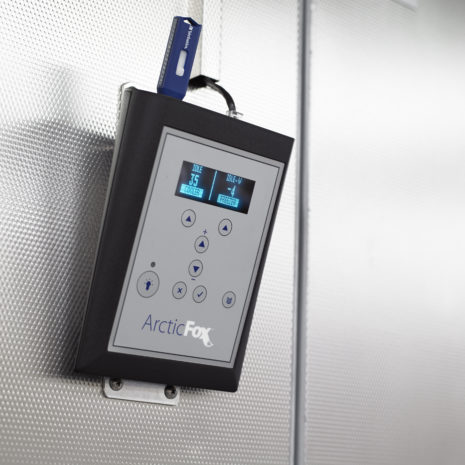 Arctic Fox
Electronic walk in refrigeration control with 120° ambient advantage