Lincoln Foodservice Products, Inc.
Lincoln designs, manufactures, and markets a wide range of quality convey and accelerated cooking platforms to the commercial foodservice industry. And now with the incorporation of Savory cooking and conveyor toasting products is able to offer the foodservice marketplace a complete offering of high-to low-volume equipment for any restaurant application.
Visit Website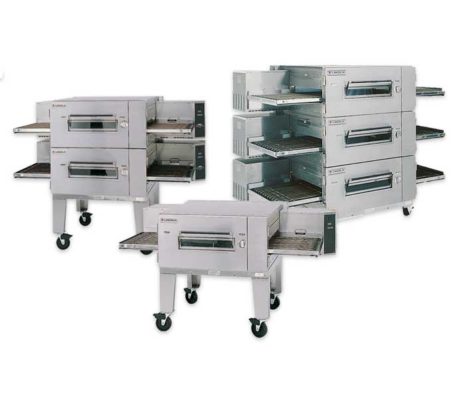 Low Profile Conveyor Pizza Oven
Stackable 3 high for incredible baking capacity and flexibility.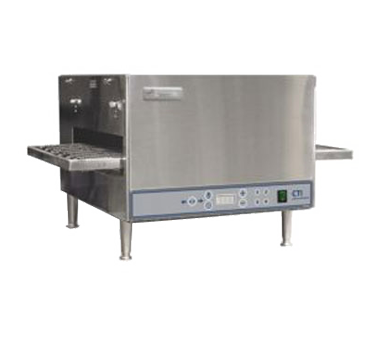 Countertop Impinger Oven
The Lincoln electric Countertop Impinger (CTI) ovens put large-oven capacity almost anywhere you need it. Small enough to fit on most commercial countertops, but large enough to replace a half-sized convection oven or up to five microwave ovens.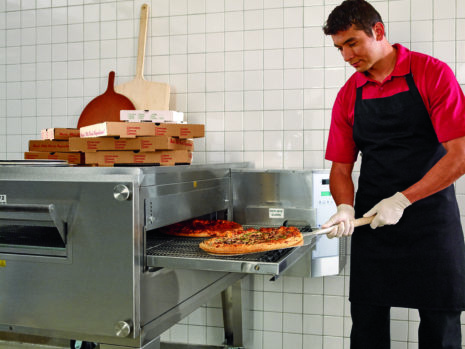 Single Stack Impinger Oven
The most versatile Impinger Conveyor Pizza oven on the market, now available as a Ventless Oven.
Incredible cooking results through innovative heating technology: from high speed conveyor toasters to the new 3200 Series large capacity platforms that include FastBake™ Technology and Quest EMS™ Energy Management System to the FastBake Impinger Conveyor Pizza Ovens that reduce bake time by 10-30%.
It's amazing how many different foods taste better cooked in a LincolnImpinger® conveyor oven. That's because Impinger ovens cook faster, more thoroughly, and more consistently than conventional or convection ovens.
Cutting edge Impingement Technology you've come to expect from Lincoln. Bake Faster, Bake Better with a Lincoln Impinger.