Woolguard
WoolGuard hood filters are 100% wool filter inserts used to capture 98% of kitchen grease before it enters the hood system.
Visit Website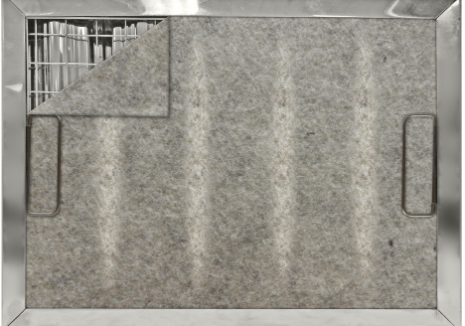 Hood Filters
Easy to maintain hood filter that captures grease while still allowing air to pass through the hood system. A smarter, cleaner, and greaner way to keep your kitchen hood clean How They Work?
By blocking 98% of kitchen grease (as opposed to 18% with traditional baffle filters), you can reduce the amount of hood cleanings up to 75%.
For example, if you do quarterly hood cleanings, you likely only need to do them yearly.