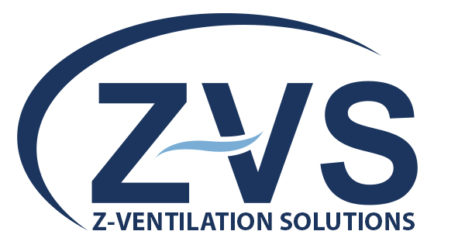 Z-Ventilation Solutions
Z-Ventilation Solutions provides complete, customized solutions for your commercial kitchen exhaust and grease laden polltion challenges. We oversee everything from hood design to installation and work closely with manufacturers of hoods, conveyors and utility distribution systems. We are your one source for ventilation and refrigeration installation. Our goal is to provide assistance throughout the entire process of your project. With our multi-levels of installation services and customized solutions we are able to meet all your needs.
Visit Website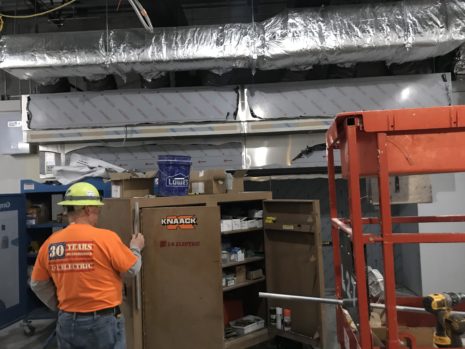 Installation Services
Tiered installation packages Complete hood, duct, HVAC installation Permit submittals & inspections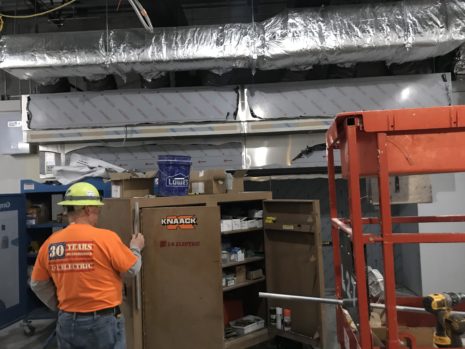 Total Project Accountability
ZVS creates a seamless process from the inception of a project through its final completion.  Our project managers provide a single point of contact coordinating all aspects of a project from site survey, design, costing, engineering, CAD / Revit drawings, permitting, BIM and construction meetings, and installation through final test and balancing. 
Design and Engineer Services
Planning & Blueprints Complete Design & Drawings Fire Suppression Systems Revit 3D CAD Software Attend BIM coordination meetings