Bizerba
With a wide range of food machines in foodservice, catering and commissary kitchen including: manual, semi-automatic and fully automatic slicers, stacking and shingling slicers, tenderizer, julienne strip cutters and electric bakery convection ovens and proofers.

Bizerba continuously sets new industry standards to make food machines safer to operate.
Visit Website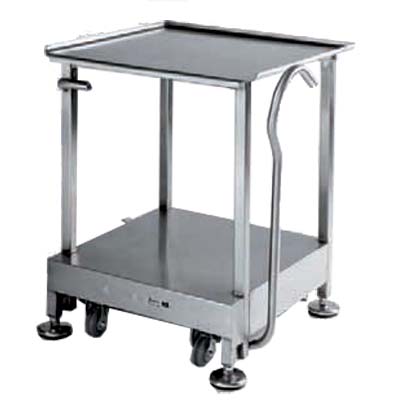 Work Table Equipment Stand
Use with your Bizerba slicer! This rolling work table with retractable wheels provides optimum versatility. The table is set at the correct working height for the full range of Bizerba products.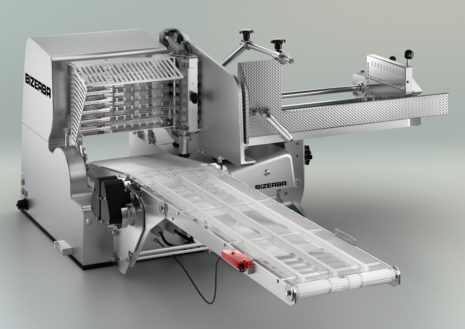 VSI 330F Slicer
Save Time and Reduce Labor while limiting contact with your food. Bizerba's VSI slicer takes the place of 3 manual slicers and 2 operators to meet the same demand.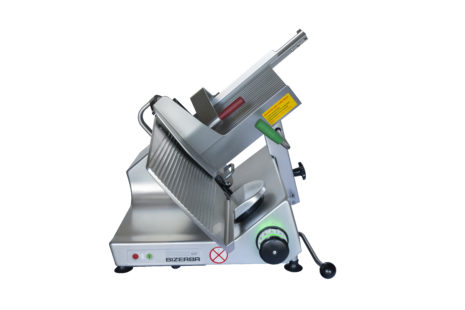 Illuminated GSP Slicer
Put operator safety at the forefront with this slicer that illuminates a green light to indicate it is safe for cleaning. Red light means the blade is exposed and ready for slicing.