Carlisle Foodservice Products
At Carlisle, we are dedicated to designing and making professional grade products with the people who have to use them every day in mind. Products that have real value and that can help make your operation run smoother, more efficiently, more profitably. It is our constant goal to give you exactly what you need - products that make your work easier.
Visit Website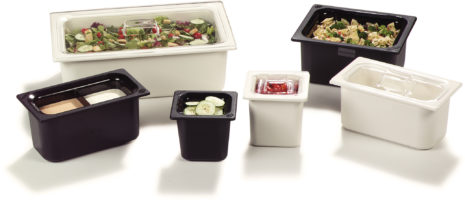 Coldmaster
Pans help reduce steps of food handling from storage to cooling to presentation. Pans maintain cold temperatures under 40 degrees for up to 8 hours. Best solution for keeping food chiled, safe, and attractice.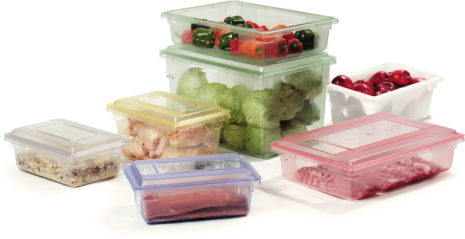 Color-Coded Food Boxes
Boxes used for storing and transporting of foods, beverages, linens, and supplies. Boxes have distinct color to segregate by usage and provides crystal clairty for identifying contents at a glance.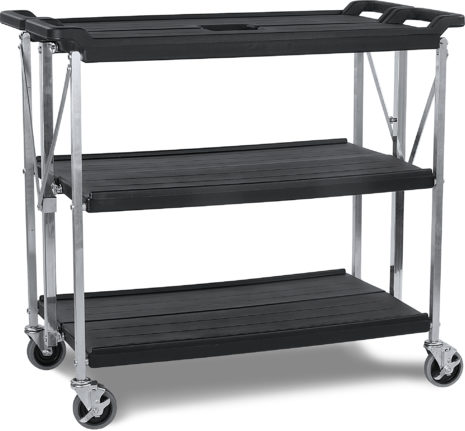 Fold N Go Carts
Transport cart with a unique combination of space saving design, load capacity, and long lasting durability. Supports 350 pounds and folds up in a single motion
Request a Sample or Quote