Delfield Company
The Delfield Company is one of the largest custom stainless steel refrigeration equipment manufacturers in the world.
Visit Website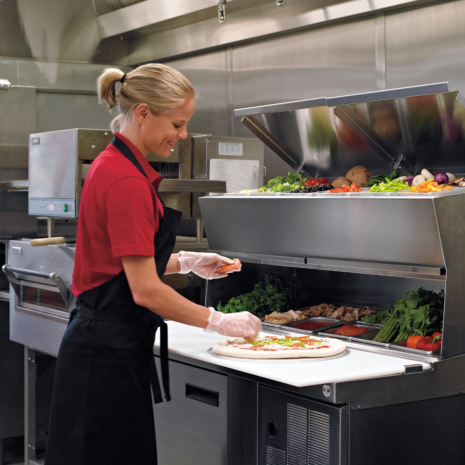 High Performance Prep Tables
Delfield's high performance prep tables are designed to perform in the harshest of restaurant environments. The small footprint fits in just about any kitchen. Featured models include a patented LiquiTec® cooling rail with natural convection air ensures even temperatures, keeping food fresh and safe. All units include a integrated insulated heat shield, playing a significant role …
Continued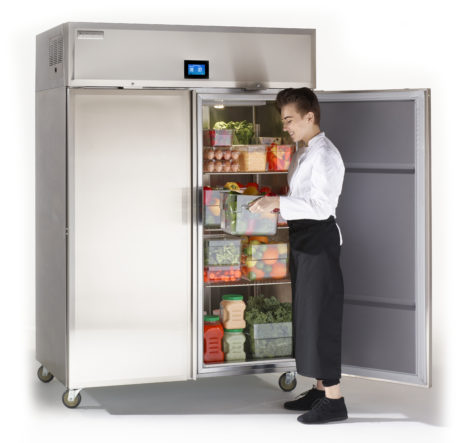 Reach-In
Reach in refrigerator with the capability of maintaining between -5˚F and 0˚F in heavy use food service operations.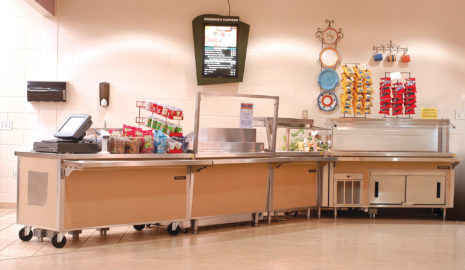 Shelley Serving Lines
Mobile and stationary serving counters customizable with plenty of graphics and colors to create the look you want
With durable fabrication and refrigeration that's customized to your kitchen, every surface plays its part in forming a sleek, unified production line. Housing the very essence of every dish, our temperature-controlled storage units keep your ingredients consistently fresh, delivering an unparalleled quality your guests can truly taste.