Merco
Merco is dedicated to helping you maintain that high quality your guests have come to expect. Crafting solutions that put flavor first, Merco is committed to working with operators to keep delivering that consistent delight to every customer who walks through your door. With our relentlessly reliable products, you can serve confidently, knowing your food will never sacrifice its essential quality and savor.
Visit Website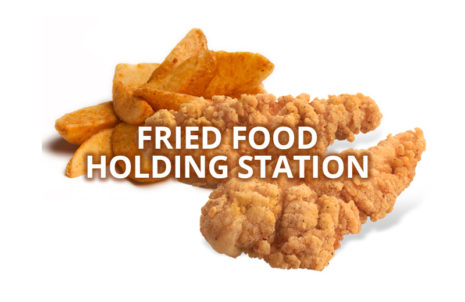 Fried Food Holding Station
With its versatile divider system, the Merco Fried Food Holding Station can keep a variety of fried products at their peak serving temperature. Internally controlled air temperature is directed over and through fried foods using Therma-Lock™ technology to maintain optimum product temperature and crispness..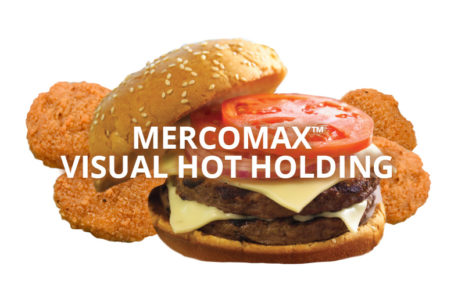 MercoMax Visual Holding Station
Merco's innovative holding cabinet with integrated touch-screen technology helps you to manage your kitchen operations effectively. Easy to program menu and holding options allow maximum flexibility.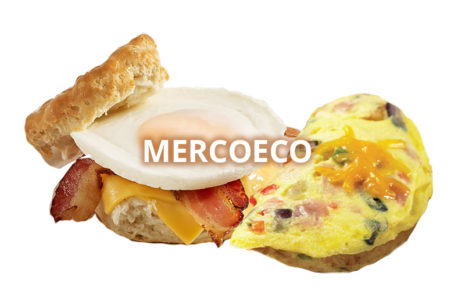 MercoEco Hot Holding Station
Radiant heat that is continually monitored creates a holding environment suitable for all types of food items. MercoEco models are also easy to program, using our exclusive online MenuConnect portal. This simple operation style, combined with an easy to maintain design, reduces employee time spent on cleaning and training, leaving your crew members with time …
Continued
We design every one of our food holding products with an intuitive simplicity, allowing for greater speed and smoother production in the middle of that often-hectic atmosphere. No matter how bustling your business gets, your dishes will always enjoy the same high standard of premium production.
Our equipment combines innovation and connected technology with a functionality that's built to last, freeing you from unpredictable disruptions in your workflow.