RPI Industries, Inc.
RPI is a standard and highly customized manufacturer of architectural millwork, modular and custom serving centers, refrigerated and non-refrigerated display cases specializing in the hospitality and food service markets.
Visit Website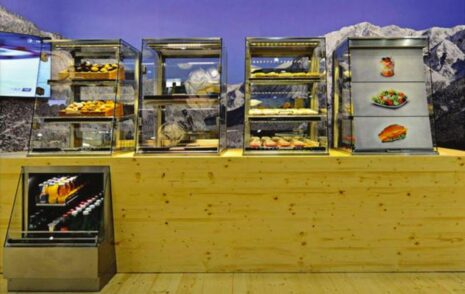 Vienna
Vienna series offers the ultimate design statement by offering a clip-on front and side panel system, giving that added sizzle to your display cases, without adding the additional costs of including a fabricated counter or die wall!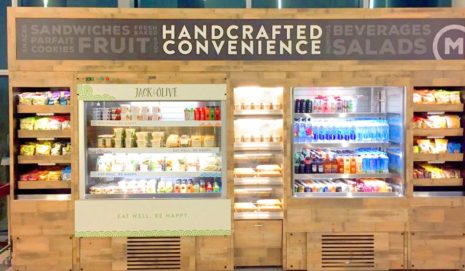 Micro Market Solutions
Create your custom micro market for grab and go with flexible options with RPI to create the line-up footprint of your choosing!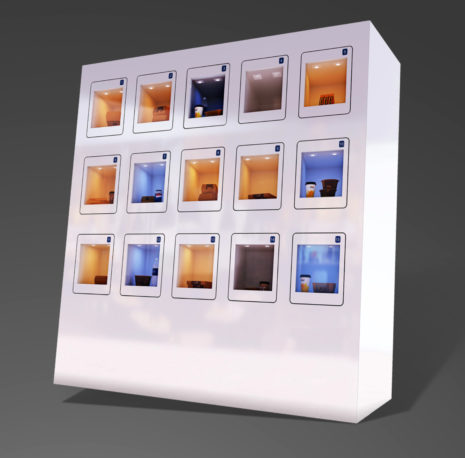 Ondo
Latest technology in meals to go, which offers ability for the customer to order and pre-pay through a mobile app or stationary ordering kiosk. The ONDO® wall is available with rear or front loading, where the system software selects the appropriate cube that can be hot, cold, or ambient. Once the cube is loaded, a code …
Continued