COLUMBUS, OH (January 16th, 2020) – The Zink Corporation welcomes John Manson & Associates, JMA, into the fold, acquiring the company on January 2, 2020.
"We are thrilled to have John and his entire group join our team. JMA lays the foundation for a focused and deep furniture division. We know having specific sales teams and expertise in Equipment, Tabletop/Smallwares, and now Furniture will deliver more value to the operators, dealers, and designers in our markets," states Jim Zink.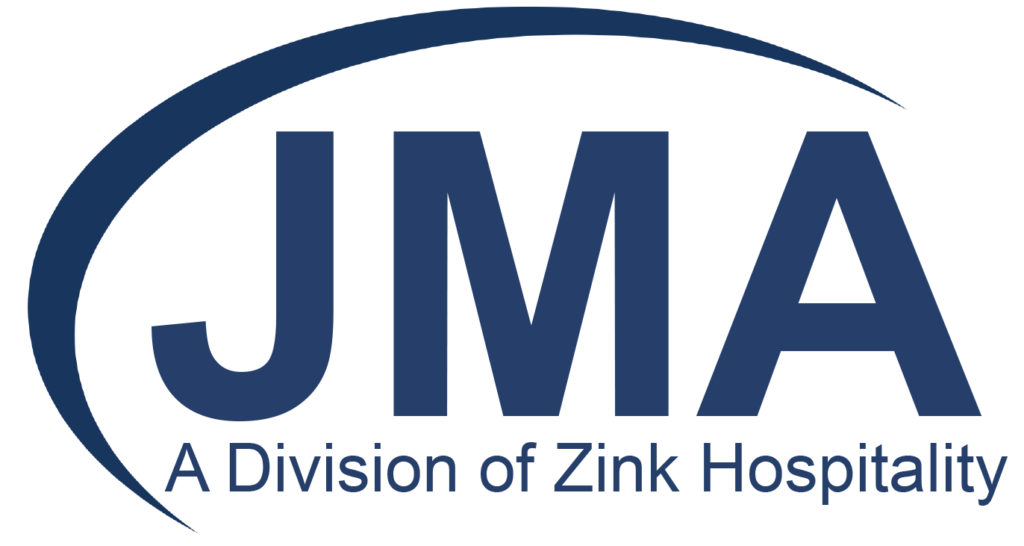 Since its inception in 2004 as John Manson & Associates, JMA has been providing furniture and tabletop solutions in the Illinois and Wisconsin marketplace. Representing several premier, best in class manufacturers and working closely with both the design and dealer community, JMA brings valuable connections to the hospitality and restaurant space.
"I'm very pleased and excited to have our organization join up with the Zink team. The service level which they have provided to their principals and clients over the past 40 years is unparalleled in the industry," says John Manson. "Zink's systems, marketing capabilities, market coverage, and infrastructure immediately make JMA a stronger company for our manufacturers and clients. Zink also has a tremendous portfolio of great manufacturers, which will be expanded upon by the addition of quality brands we will add to the mix. Our unique background in the furniture industry will create some new avenues of growth for everyone involved."
About Zink
Zink is an employee-owned company with a team of more than 80 associates with offices throughout Ohio, Illinois, Wisconsin, Indiana, Michigan, West Virginia, Kentucky and Western Pennsylvania.
Zink provides comprehensive sales, marketing, distribution, ventilation and installation services for premier manufacturers and dealers of foodservice equipment, furniture and smallwares. For additional information visit www.zinkfsg.com.