Nemco Food Equipment, Inc.
Nemco innovates countertop foodservice equipment solutions that bring your signature menu ideas to life, maximize your operation efficiency, and boost your
sales and profits!
Visit Website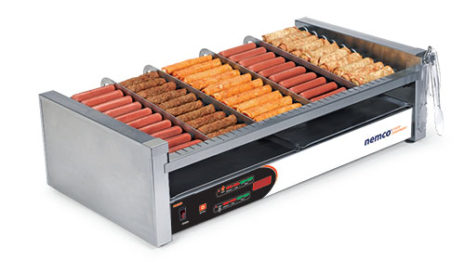 Digital Roller Grill
NEMCO's Digital Roller Grill is ideal for high-volume, self-serve establishments, where employees have little time to monitor the unit. New digital controls allow operators to place the food on the rollers, hit a button and walk away. The preprogramming then automatically sequences through the preheat, cook and hold settings to achieve a perfectly grilled product …
Continued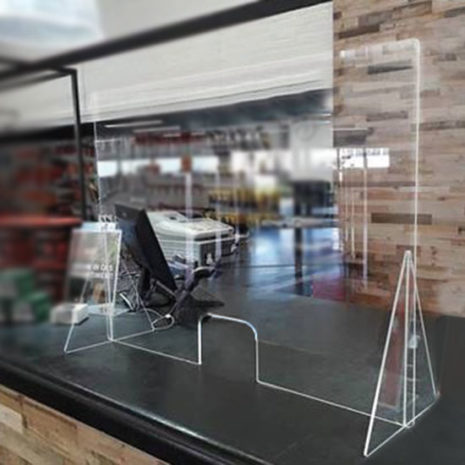 Easy Shield Customer Service Panels
Provides a clear, sanitary-positive barrier at point-of-sale to improve health and safety, while preserving friendly, face-to-face customer interaction.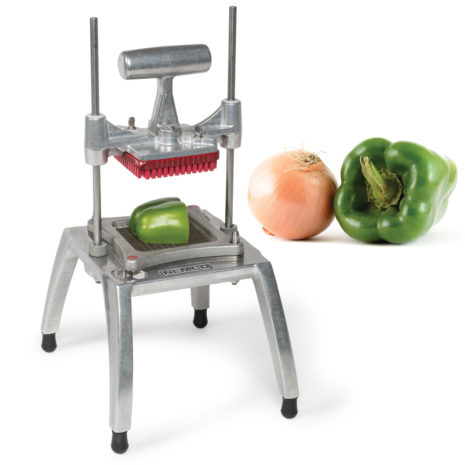 Easy Chopper
All in one choper, slicer, and wedger that takes labor and cost out of food prep operations. Base allows for produce to fall straight into pan and makes food prep faster and easier